BRANDING & UX/UI DESIGN CAMPAIGN
Bicycle Manufacturing & Sales
Project Description
Develop a mobile service company.
This project started with naming the brand. Then the "Big Idea" "USP" and "Positioning Statement" were developed followed by the logo, brand guidelines, and website design.
ORDER OF SIGNIFICANCE
BRAND STRATEGY
WEB DESIGN
DIGITAL DESIGN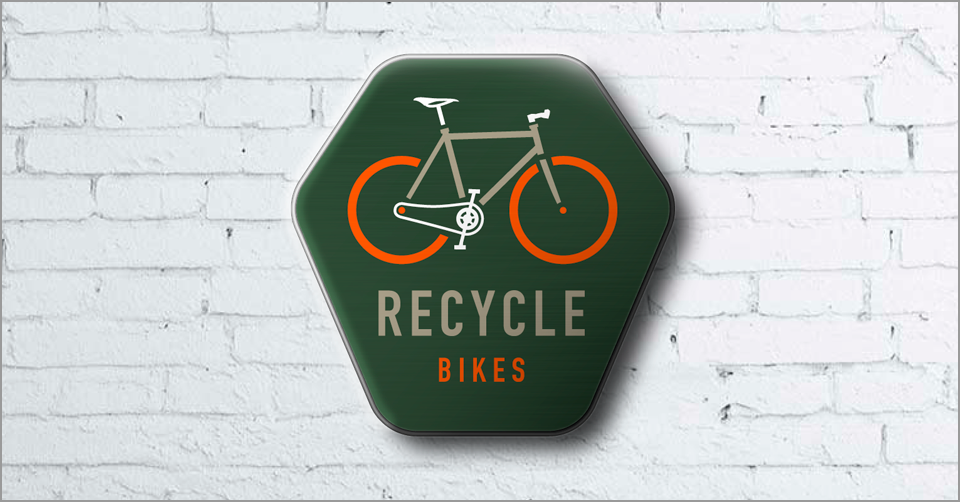 Project Overview
Recycle Bikes
Work Summary
Brand R&D
Strategy
Logo
Website
Identity
Logo Guidlines
Advertisement
About the Client
The client did not exist and was developed from a need to sell bikes on line. The client need a USP that would appeal to its audience to standout from the competition. All these issues were addressed and finalized.
The Challenge
The challenge was coming up a unique business model for the bike brand. The brand needed a reason beyond excellent service that stood out from the composition. The answers to this question came from developing the "Big Idea," "Unique Selling Point," and finally the positioning. Once these questions were answered the logo was developed.
The Solution
The final brand met the audience's need for design, creativity, on line access, and a back-story that supported the goals and brand promise.
Download Complete Brand Guidline